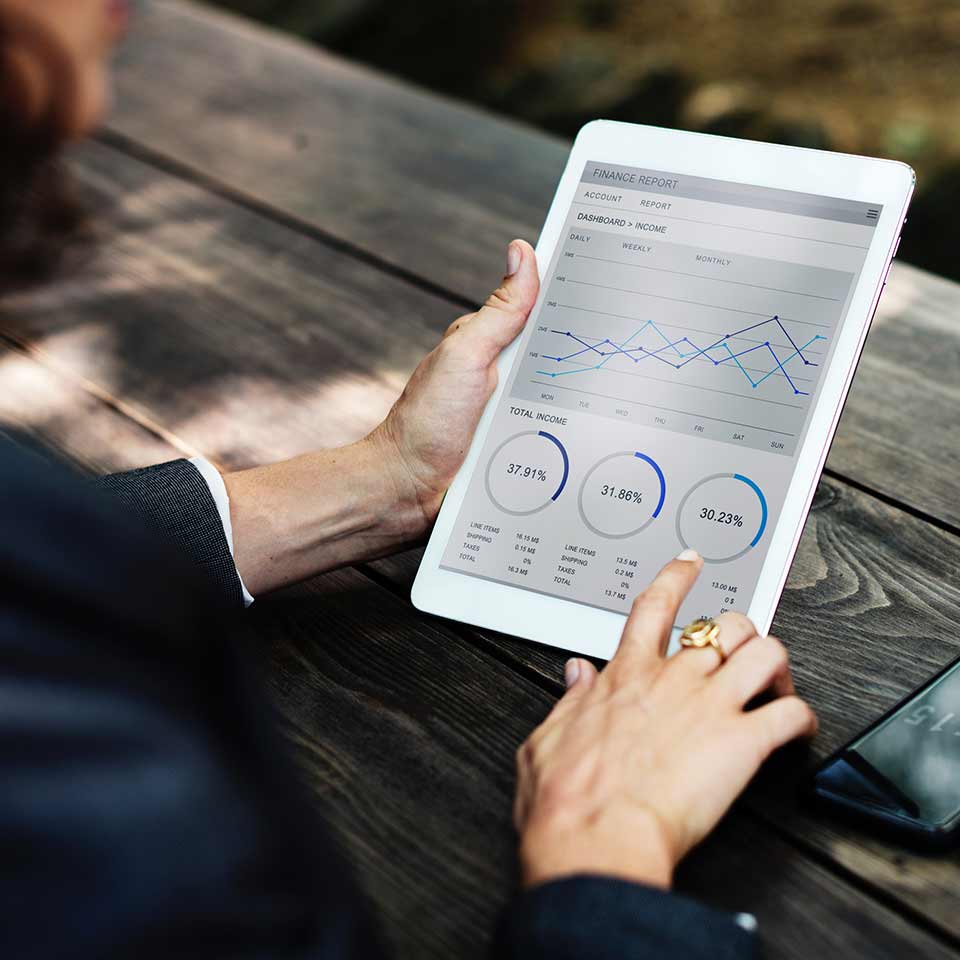 Digital Transformation
Many corporate design concepts are still based on the traditional idea of ​​brand management, which does not cover current perceptual habits on digital devices. A relaunch can open up completely new opportunities.
Zeitgeist
"Fashionable" trends in design are constantly changing. A 30-year-old logo communicates the zeitgeist of 30 years ago; Also, the slogan can no longer be "right" if the company has changed. A new brand promise in new visual strength makes it clear to the market that the company has repositioned itself.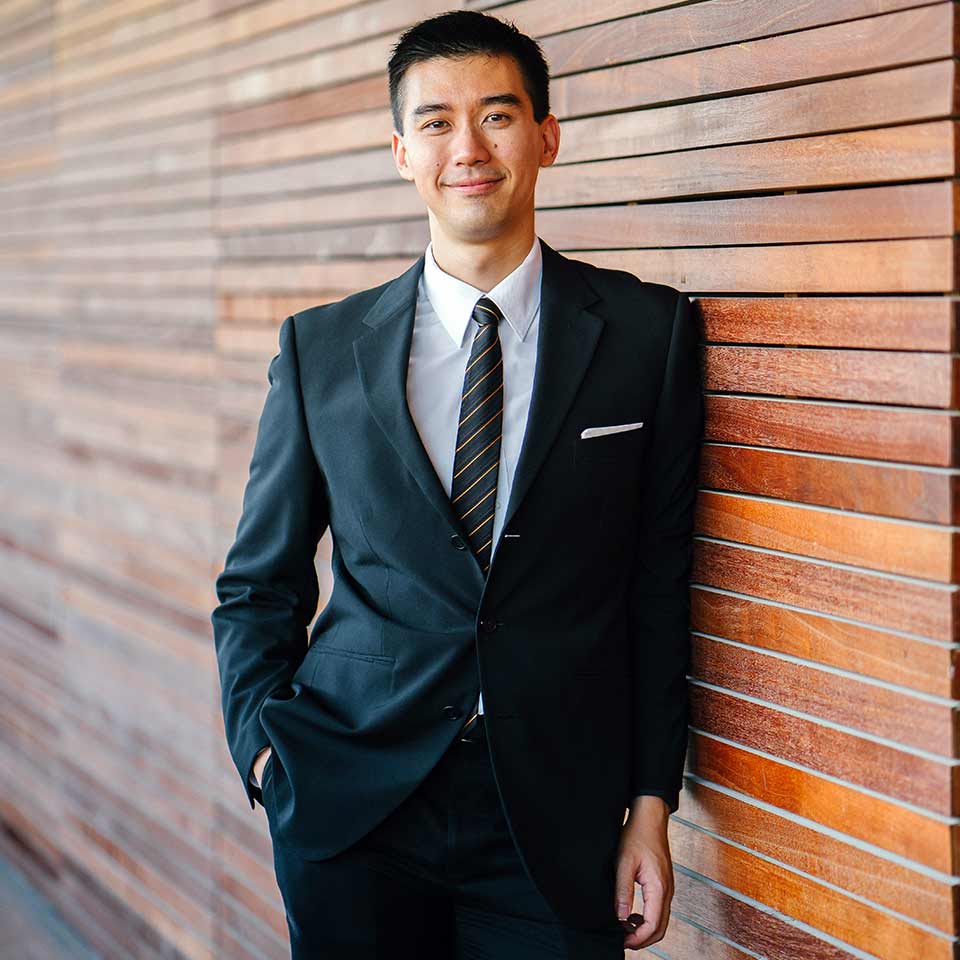 Generational Change
As the leadership of family-owned businesses moves into younger hands, it's time to re-examine old values ​​and align them with future goals. The market conditions have changed as well. An alignment of the corporate identity can combine the proven tradition of the house with new impetus.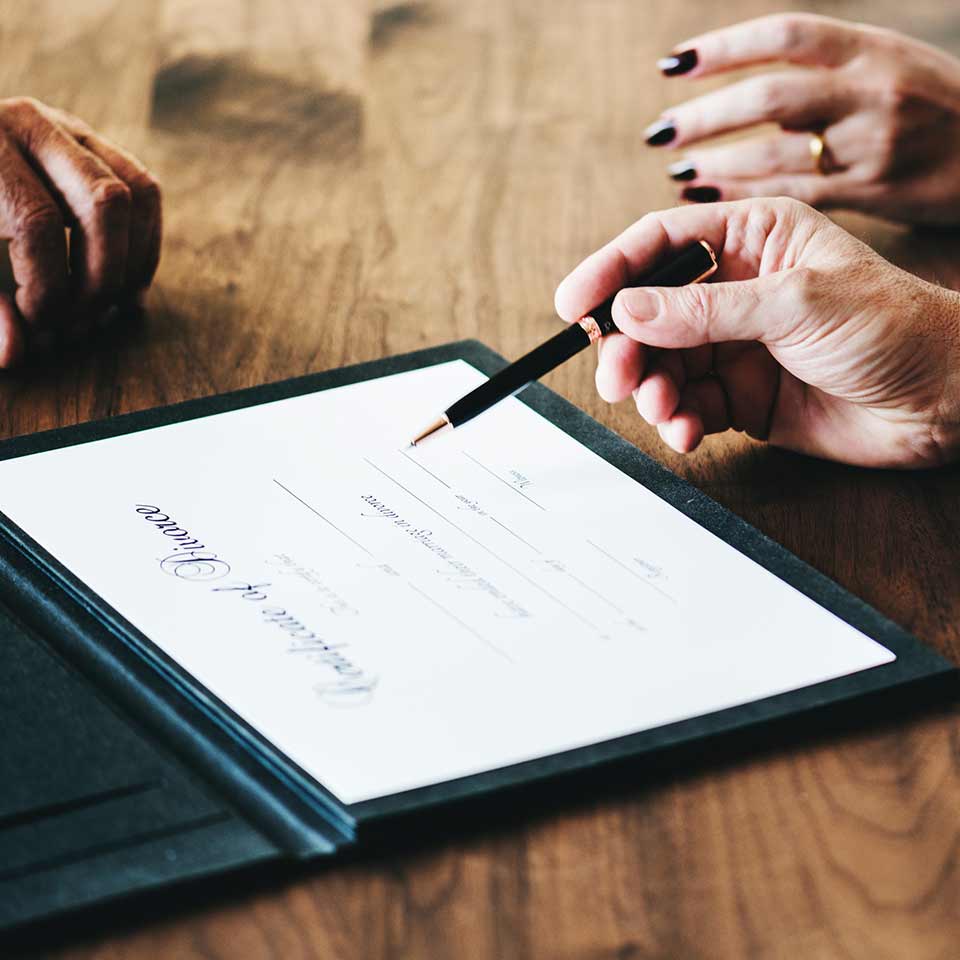 Mergers
The takeover of competitors or companies that supplement or expand their own portfolio, can be used to optimize the brand system or brand architecture. Depending on the desired perception (separated or affiliated), the appearance can significantly improve the market situation, especially for new clientele.