Brand Identity Private Label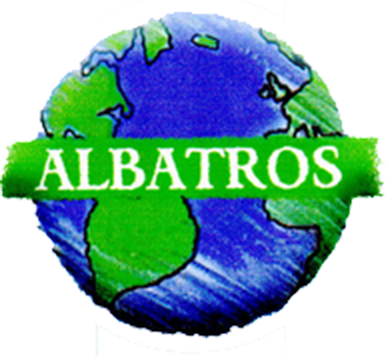 This is the old logo of the private label.
A positioning within the market differencing against competitor brands does not exist.
Positioning
A private label usually is not advertised with high budgets.
In other words, a brand-based emotionalisation of the brand is not possible. The target groups have an eye on a good price-performance ratio and a high functionality of the private labeled workwear and work shoes.
That's why Lünstroth propose the private label to make a promise of high functionality.
Brand Design Core: the Logo
The slider hasn't been found
The logo relaunch is based on the salient feature of the brand-giving bird: the extremely wide wings.
The Corporate Design Booklet provides the visual guidelines for implementation.
The slider hasn't been found
The slider hasn't been found
Packages at POS
The new design shows its strength at the POS – the wings separate the packages from competition.